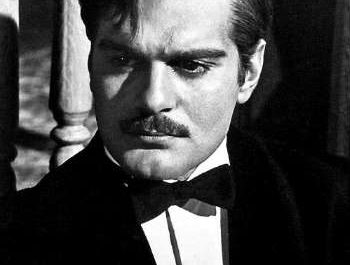 Who Was Lawrence Of Arabia?
Lawrence of Arabia became almost a legend in his time, a reputation prevailing to the present day. Discover his identity, his accomplishments during World War I, his achievements as he traveled across Arabian countries. Learn trivia related to Lawrence of Arabia.
Arabia's Early Days
Lawrence of Arabia was born Thomas Edward Lawrence in Tremadoc, Caernarvon Wales in 1888. He was the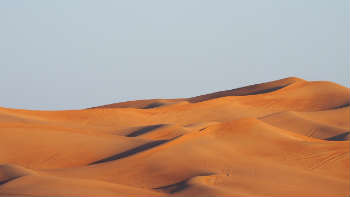 second-born of five boys in an upper-middle-class British family.
T.E. Lawrence studied archaeology and architecture, which came to benefit him greatly later. Thomas adopted the nickname "T.E." himself. Smithsonian reports that Lawrence had paralyzing shyness. However, he decided to study Crusader castles in Syria. He traveled alone, walking nearly 1200 miles, during brutal Middle Eastern summer heat. He learned about Arab life as he traveled through the villages. Trekking across Turkish-controlled Syria and Palestine, he became fascinated with his discoveries, writing home,  saying he would have such difficulty in becoming English again.
Archaeology Work
After graduation, Lawrence won a fellowship in 1911 that allowed him to join an archaeological expedition in Northern Syria. He was on a team excavating an ancient Hittite site.
The dig was supposed to last just one year. However, the excavation extended to four years. During his time on the dig, Lawrence developed a deep interest in the Arab peoples and learned Arabic. He learned a great deal about the people, inquiring about the family history and the tribal affiliation of some of the people he met.
He explored the Sinai and made maps, along with help from some of his colleagues. These maps later made an important contribution to The Great War.
War Hero And Legend
The outbreak of World War I cut short Lawrence's plans to remain in the area. He joined the British Army, earning commission as a second lieutenant in 1914. Due to his expertise with Arab countries and peoples, T.E. Lawrence was dispatched to Egypt to serve as an intelligence officer. While gathering intelligence information when stationed in Cairo, Lawrence learned that two of his brothers died in the Great War, while fighting in France.
In 1916, Lawrence was sent to join the Great Arab Revolt, in a role that Imperial War Museums describes as the undertaking of dangerous missions inside enemy territory.
Appointed as the British Army's liaison to Sherif Feisal, T.E. Lawrence Helped Feisal lead Arab troops north from the Hejaz to Syria. Under Lawrence's advice and guidance, Feisal successfully seized the City of Akaba in July 1917.
It is believed that Feisal's attacks proved helpful to British forces led by General Sir Edmund Allenby. The reputation of T.E. Lawrence spread quickly as he used his knowledge of the area as well as perhaps his architectural knowledge while devastating the Turkish railway system. Lawrence of Arabia led numerous attacks and raids, sometimes without orders. PBS quotes Lawrence saying, "I decided to go my own way, with or without orders."
A hardened Lawrence of Arabia recuperated from a brief capture, during which time he suffered brutality, including sexual assault, perpetrated by Turkish forces. After his escape, he developed a take-no-prisoners approach to the war efforts. He led an attack even though his troops were short of weapons.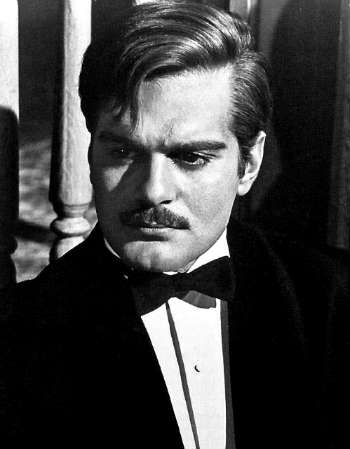 Fame And Death
Smithsonian Magazine indicates that Lawrence blew up 79 bridges along the railway. Some of the ruins still stand. The fame of Lawrence of Arabia grew, particularly as Hollywood gave accounts of his heroic efforts. After WWI, he wrote about his travels and lobbied for Arab independence.
He suffered injuries sustained in a motorcycle accident and died May 19, 1935.
Little Known Facts
Trivia about Lawrence of Arabia, reported by PBS includes:
He stood just 5'5″
He was an illegitimate child
He was known as the "untidiest officer in the British Army"
Turks put a bounty on his head, yet did not know what he looked like
He joined the Royal Air Force under an assumed name to escape his fame