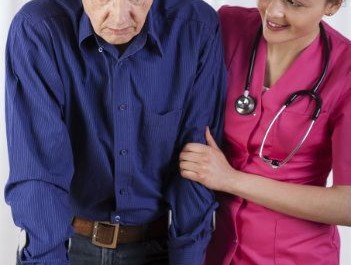 Lillian D. Wald History And Achievements
Caring for sick neighbors, assisting with births and comforting families after the death of a loved one, Lillian D. Wald realized the need for a visiting nursing service. Her efforts spiraled her into recognition as one of the most influential humanitarian women of the 20th century. Her nursing and humanitarian care efforts transformed the physical and emotional care of the poor as well as for immigrants.
Lillian D. Wald's Early Career
Born in 1867 in Cincinnati, Ohio, Lillian D. Wald moved to the Lower East Side of Manhattan and started her nursing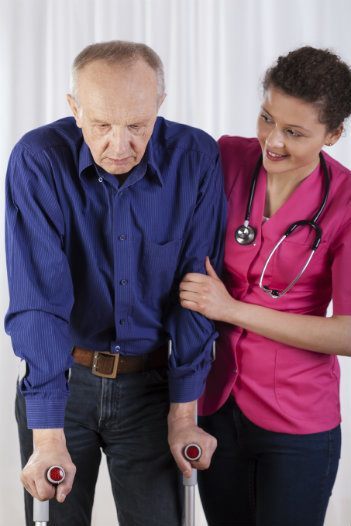 career when she was just 22. The National Women's History Museum indicates that she worked at the New York Juvenile Asylum. She later assisted with a class on home care and hygiene for impoverished immigrants.
In 1893, the daughter of one of her students said that her mother was ill. Lillian Wald happened upon a terrible site at her student's home. The Visiting Nurse Service of New York describes the scene:
"…She found a woman lying in a dirty bed soaked with blood. The child's mother had been hemorrhaging since giving birth two days earlier."
After caring for the woman and comforting the family, Wald vowed to help the community.
Establishing Visiting Nurses For The Poor
With help and support from a colleague, along with financial and government support, Wald started the first Visiting Nurses program, which eventually became the Visiting Nurse Service of New York (VNSNY). She and her staff cared for the many poor in the community, determined to improve the lives and health of immigrants and in particular, women and children.
Lillian Wald taught the women more than just home health care. She taught them to cook, sew and other skills. She taught them how to improve the sanitary conditions of their homes.
Henry Street Settlement
After personally witnessing the unhealthy and unsanitary conditions that people in the community on the Lower East Side lived in, Lillian D. Wald expanded her operation by founding Henry Street Settlement. The Henry Street Settlement staff grew to seven buildings and two satellite centers by 1913, according to Henry Street Settlement, which says that 92 nurses made 200,000 home visits annually.
Lillian Wald became instrumental in getting nurses placed in public schools and co-founded the National Organization for Public Health Nursing.
Looking Beyond Nursing
Henry Street Settlement indicates that Lillian Wald "integrated her Settlement into powerful political networks for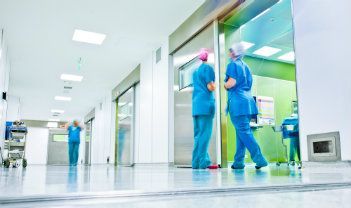 social change." She fought for social reforms, public health and became an "international crusader for human rights."
One of the first efforts beyond nursing spearheaded by Lillian Wald occurred in 1903 when she helped establish the Women's Trade Union League. Bio explains that Wald also successfully lobbied for the Children's Bureau and that, along with other social reformers, founded the American Union Against Militarism and marched down Fifth Avenue with 1,500 other women in the first women's "peace parade." She also leased out Henry Street Settlement for meetings of what was then known as the "National Negro Conference," which would later become the National Association for the Advancement of Colored People (NAACP).
Lillian D. Wald gained international recognition when she represented the Federal Children's Bureau at an international meeting of the Red Cross in Cannes, France, and played a pivotal role in the founding of the Women's International League for Peace and Freedom after attending an International Conference on Women for Peace in Zurich Switzerland. The Jewish Women's Archive lists many other endeavors undertaken by Lillian Wald.
Celebrating Lillian Wald
Lillian D. Wald died in 1940 at the age of 73. President Wilson commended her passion and leadership at a Carnegie Hall gathering to celebrate Wald's accomplishments and ability to garner change. Henry Street Settlement continues her legacy, tending to the needs of its many clients.