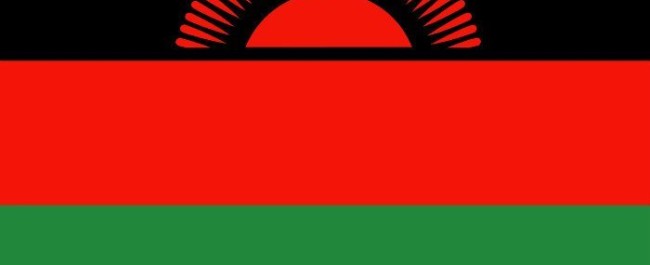 Influential Woman: Joyce Banda First Female President Of Malawi
Joyce Banda became an influential woman before she took office as President of Malawi. She already had considerable experience in politics and social activism. However, not everyone rejoiced when she assumed the presidency.
Ascension To The Presidency Of Malawi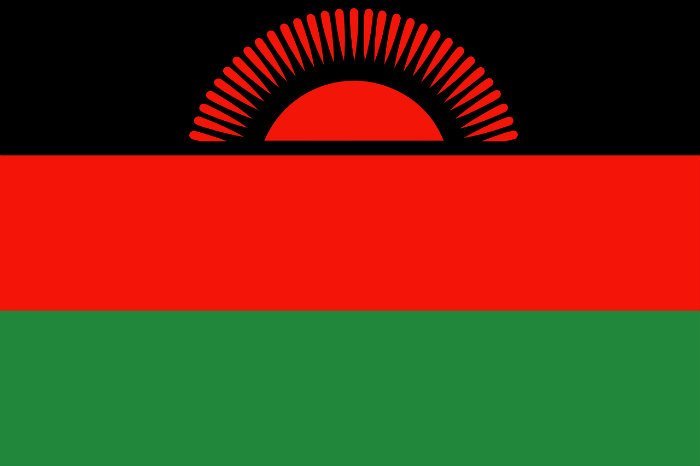 Joyce Banda served as minister of gender, a foreign minister, children's affairs and community services minister and vice-president before assuming the role of President of Malawi in 2012. As second-in-command, when President Bingu wa Mutharika died, Banda assumed the role.
Even before she took office, some leaders deemed her not qualified to assume the role, according to CNN. Still, people rejoiced and celebrated in Malawi when Joyce Banda assumed the role as the first female president of Malawi.
Political Unrest And Joyce Banda
Joyce Banda had a rocky start once she rose to the role of vice-president of Malawi. Perhaps few people expected the social activist to continue to climb the ranks in politics.
In 2010, Banda was ousted from the ruling party after a dispute with the then-president over his reported efforts to groom his brother to assume the role of the next president. Banda did not back down, forming her own political party and remaining in the role of vice-president.
Attempts To End Corruption
When Joyce Banda took office, she made a number of decisions that resulted in increasing tension within Malawi's government. She cut her salary by 30 percent, sold the $15 million presidential jet, and ousted her entire cabinet amid reports of corruption.
In a scandal called "Cashgate", she put civil servants and politicians on trial for diverting funds to their own pockets.
Voted Out Of Office
Throughout her presidency, Joyce Banda would claim afterward, she saw more opposition from women. Joyce Banda won a second term in office by just a small margin. Convinced that electoral irregularities was involved, she called for the entire election results to be nullified and new elections held 90 days from the original. However, others called the action a desperate move for Banda to retain the presidency.
Banda suffered a sound defeat the following year to Peter Mutharika. After declaring her own defeat, Banda left Malawi and had much to say about the treatment women receive if they rise to leadership roles in their country.
She claimed people accused her of trying to murder Mutharika and that she received warnings not to "ruffle feathers" or make enemies when she took office. Still Joyce Banda set about ridding the country of corruption and discrimination against women. Her actions likely played a role in her sound defeat.
Legacy Of Joyce Banda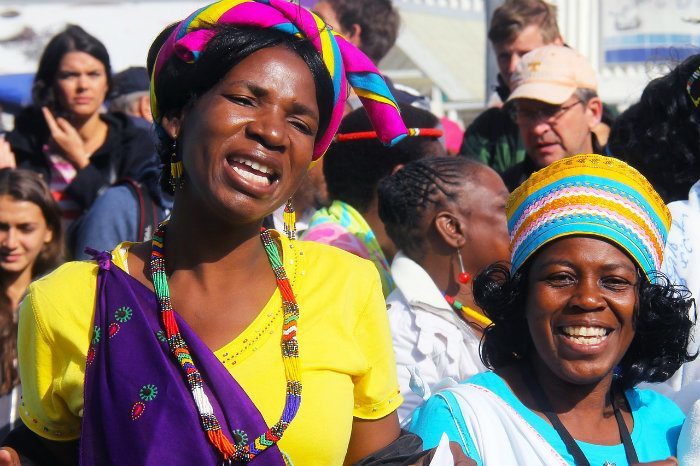 Joyce Banda fought tirelessly for women, the less fortunate and to rid Malawi of corruption. She still fights today, however not in Malawi.
When assuming the presidency, she spoke about a violent marriage and stated that she took her children and left, vowing never to return to her abusive husband. She began grass roots efforts to empower women and girls, including the Joyce Banda Foundation to educate girls. The foundation also cares for orphans, many of whom are HIV-positive. She also created the Hunger Project. CNN explains that she received the Africa Prize for Leadership for the Sustainable End of Hunger in 1997. Forbes declared her among "The World's 100 Most Powerful Women" in 2013 and 2014.
Banda also created the Young Women's Leaders Network. After she left office, she joined the ranks of other high-ranking African former public leaders in signing a declaration that directed focus towards adolescent girls and women as "The face of HIV in Africa."
Prior to Joyce Banda assuming the presidency, other nations issued sanctions, including withholding aid to Malawi. After she took office and eliminated much of the corruption, some aid was restored to Malawi.