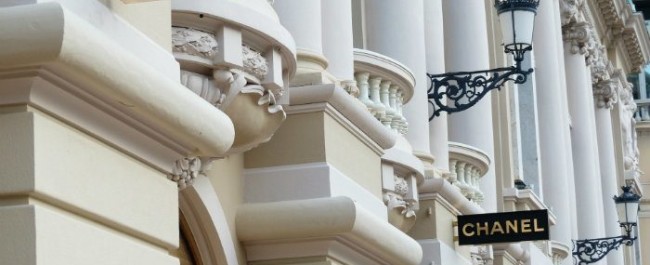 History Of Coco Chanel
The life of Coco Chanel is a true rags to riches story of how the influential fashion icon rose from abandonment at a children's orphanage to the top of the fashion industry. Not without scandal in her life, Coco Chanel broke the mold of how women dressed, which effectively liberated women and the fashion industry.
Coco Chanel's Early Life
Born Gabrielle Chanel in France in 1883, Coco Chanel's father sent her and her two sisters to a French convent that ran an orphanage after their mother died of bronchitis. He never came back.
Coco learned to sew at an early age. She often glamorized her early life, allegedly making up stories to hide her poverty and abandonment. When she turned 18, Coco left the orphanage and set about earning a living for herself. Although she had dreams of succeeding as a singer, she had more success in her job as a seamstress.
People started calling her "Coco" after a song she sometimes sang. The nickname stuck and after she set out on her own, Gabrielle Chanel permanently became known as "Coco" Chanel.
"A girl should be two things: classy and fabulous." – Coco Chanel
Making Fashion Practical And Simple Yet Stylish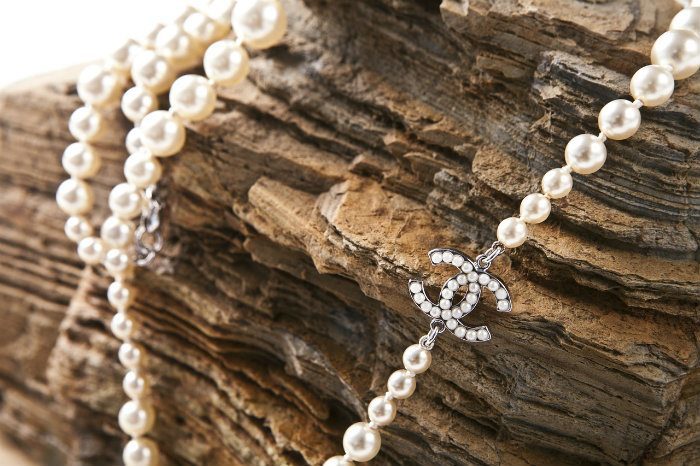 In the 1920s, women's fashions consisted of long, full skirts as well as corsets. One of the first attempts at liberating fashion for women came when Coco Chanel created a line of women's clothing that described as "Simpler and more practical," along with women's pants and suits, styled after menswear.
Her first shop opened in 1913. The Paris boutique sold hats and a limited line of clothing. She did not have the money to make garments out of high-priced materials. The Met Museum explains that she often used jersey, a fabric commonly used for men's underwear at the time. Coco discovered that jersey was versatile and allowed her to create the designs she envisioned.
Responding to large-sized collars on most women's clothes, Chanel created the first collarless cardigan jacket. She also mixed real and costume jewelry. Her "little black dress" further revolutionized women's fashion.
Fashion fades, only style remains the same – Coco Chanel
Chanel No 5
Undoubtedly, a result of her fashion industry success, The BBC says that by 1921, Coco Chanel drove her own blue Rolls Royce. Yet Chanel was not satisfied with only creating women's fashions. She wanted to do more.
Complaining about the way some women smelled, Chanel decided to create a new fragrance with a clean scent that would not fade on a woman's skin.
Presented with 10 scent samples from the perfumer she hired to create the long-lasting scent, The BBC explains, "She picked number five." Chanel No. 5 combined scents of jasmine, rose, sandalwood and vanilla.
"A woman who doesn't wear perfume has no future." Coco Chanel
Retirement And World War II
After WWII started, Chanel announced her retirement and closed her shops, saying that a time of war was not a time for fashion. This action cost thousands of workers their jobs, which some claim was Coco Chanel's retaliation against workers who protested for better wages and working conditions.
During WWII, Chanel allegedly became romantically involved with a German officer. While the tryst allowed for a better lifestyle in a ritzy apartment, the romance resulted in two interrogations by the French.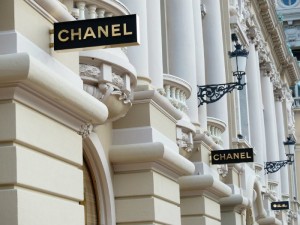 During post-WWII years, Chanel remained retired until she returned to Paris in 1954, once again gracing the fashion industry with her signature designs. By the latter part of the 1960s, according to TIME, Coco Chanel became "Part of what she once rebelled against and hated–the Establishment."
"In order to be irreplaceable one must always be different." Coco Chanel
Her Final Years
Coco Chanel received world-wide recognition for her efforts in transforming the way women look and smell. Named TIME's "All-TIME 100 Fashion Icons," Coco Chanel died January 10, 1971.
"You live but once; you might as well be amusing." Coco Chanel