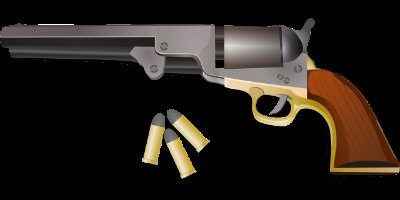 Who Was Butch Cassidy?
Born in Beaver, Utah on April 13, 1866, the Mormon parents of "Butch Cassidy" named their son Robert LeRoy Parker. Parker became a legend and icon in Wild West History.
Details about Butch Cassidy often reveal a lifestyle of mystery and intrigue, adding to the folklore surrounding the life and even the death of Butch Cassidy.
Younger Days Of Butch Cassidy
After learning to shoot a gun, Butch Cassidy began committing crimes when he was barely a teenager. Parker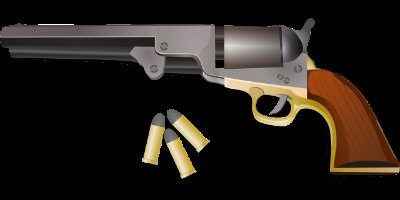 adopted the lifestyle of a drifter after leaving home while still a teen. He initially called himself "George Cassidy, "as a tribute to Mike Cassidy, the man who taught him to shoot. Working as a butcher in Wyoming, he soon acquired the nickname "Butch."
HistoryNet describes one of his earliest crimes that actually led to an acquittal. Butch broke into a store, took a pair of jeans, left an IOU for the owner, explaining that he intended to pay for the jeans. Not impressed, the owner filed charges; however, it was Butch who prevailed in court.
Life On The Run
Cassidy soon joined other robbers and committed his first known bank robbery. After robbing the San Miguel Bank in Telluride Colorado, which netted him $20,000 in June 1889, he and his partners committed other robberies.
It was not a bank robbery that landed Butch in prison, however. He served two years for stealing a horse while in Wyoming. After his release, he formed a gang of 10 outlaws. Calling themselves "The Wild Bunch," Cassidy and his partners robbed trains and banks throughout the western part of the U.S.
History Channel points out that by 1897, Cassidy was definitely in control of a sophisticated criminal operation that
was active in states and territories from South Dakota to New Mexico. One of his partners, Harry Longbaugh, better known as "The Sundance Kid," fled to South America with Cassidy to avoid capture after railroad officials hired the famed Pinkerton Detective Agency to apprehend them.
Folklore And Mysteries
Like many folklore villains, Cassidy sometimes demonstrated compassion. When a widowed store owner mentioned that the banker was taking her store because of a past due mortgage, Butch Cassidy gave her the $1,000 she needed. Of course, he then robbed the banker to get his money back.
A third person fled to South America with Butch Cassidy and the Sundance Kid. While some sources, including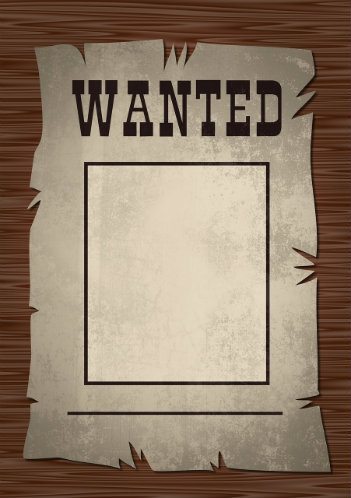 History Channel, list Etta Place as Cassidy's lover, other sources, including HistoryNet, claim Etta was "Sundance's companion."
Butch and Sundance also committed robberies in South America. Events occurring in South America led to one of the greatest mysteries about Butch Cassidy – details of his death.
Stories Surrounding His Death
Allegedly, Bolivian authorities killed Butch Cassidy and the Sundance Kid after a duo of American robbers stole the payroll from a mining company courier.
Did Butch and Sundance really die in a shootout with Bolivian authorities? According to Butch Cassidy's sister and documented forensic evidence, the answer is "No."
Reporting information given by Lula Betenson, Butch Cassidy's sister, KSL describes details of his life and his supposed death in Bolivia.
In her book, "Butch Cassidy, My Brother",  Betenson claims that Butch Cassidy and the Sundance Kid returned to the U.S., living out their lives in obscurity, partly due to help from Bolivian, Percy Seibert. Allegedly, Cassidy previously saved the lives of Seibert and his wife. Seibert repaid the debt by falsely identifying the bandits killed by authorities as Butch and Sundance.
In 1991, a team of researchers supposedly led by renowned forensic anthropologist Clyde Snow, dug up remains of the two bandits killed by Bolivian authorities. The remains were not Butch Cassidy or the Sundance Kid. Lula Betenson refuses to reveal the location of Butch Cassidy's grave.