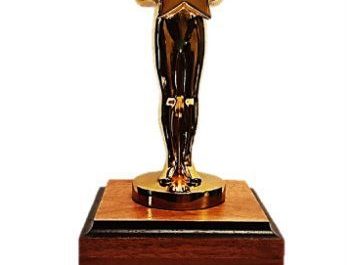 Sidney Poitier's Historical Oscar Win
Sidney Poitier, born prematurely to Bahamian parents Reggie and Evelyn Poitier, endured racism throughout much of his life. Once he broke into acting, his roles often reflected race issues, which angered many and resulted in orders to edit or ban his films.
Despite his struggles, Sidney Poitier rose above the racist attitudes and won an Oscar in April 1964. His Oscar win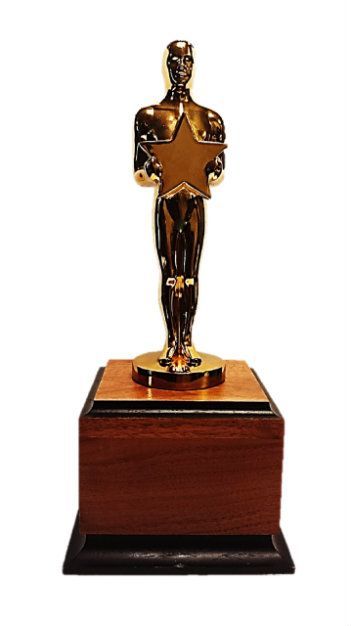 became more than an award; it became a historic event.
Sidney Poitier's Early Life
When Sidney Poitier's mother gave birth prematurely on a 1927 trip to Miami, she feared he would not survive, especially since he weighed just three pounds. She consulted a local fortuneteller, who, according to Turner Classic Movies (TCM), not only reassured Evelyn Poitier that her son would survive, but that his destiny included fame and fortune. The fortune teller said Sidney would, "Travel to most of the corners of the Earth. He will walk with kings. He will be rich and famous. Your name will be carried all over the world."
When the family moved to Nassau Bahamas, Poitier endured racism even from impoverished whites. He longed to break the barriers of racism, however, he endured, even more, racism when he was sent to live with his brother in Miami.
Early Acting Career
Sidney Poitier longed to break into acting. However, the roles he wanted were not the typical roles played by black actors at the time. Once he moved to New York, he discovered a very long road to the stage and screen. Turned down for acting roles, he accepted a job as a dishwasher at the American Negro Theater in exchange for lessons in acting.
While working at the American Negro Theater, Poitier became an understudy for actor Harry Belafonte. He continued acting in plays until his break in the film "No Way Out" in 1950. In the film, Poitier plays an emergency room doctor who experiences racism from his patients even though he saves their lives. The film generated a great deal of controversy. Back home in the Bahamas, the government censored and banned the film, much to the dismay of citizens, who hailed Poitier as a hometown hero. PBS explains that the subsequent protests resulted in the formation of the political party "That would eventually overturn British rule." Some states in the U.S. demanded edits before showing the film in their state.
Poitier continued to accept roles that challenged racist attitudes, including the film "The Defiant Ones" which catapulted him to fame, opposite white actor Tony Curtis. He won his first Oscar nomination for "The Defiant Ones."
First Black Male To Win An Oscar
After "The Defiant Ones," Hollywood could not get enough of Sidney Poitier. He won the top award in the 1963 film Lilies of the Field, becoming the first black male to win an Academy Award for Best Actor.
One notable point is that because Poitier did not expect to win the award, he did not prepare an acceptance speech. Fans can watch Academy Award-winning actress Anne Bancroft announce the win on YouTube and Poitier's three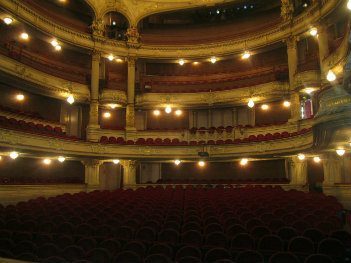 sentence acceptance beginning with "It is a long journey to this moment."
While the light kiss on the cheek from Bancroft generated controversy among conservatives, it has been noted that Poitier took part in a more momentous kiss three years later, when he and Katherine Houghton shared the first interracial on-screen kiss in Guess Who's Coming to Dinner? (1967).
Later Roles And Awards
Sidney Poitier went on to star in the 1967 film "In the Heat of the Night," and "To Sir, With Love." Poitier won a Golden Apple for "Male Star of the Year" in 1967.
He received numerous Golden Globe Award nominations and won the Henrietta Award in 1969 for "World Film Favorite – Male."
Over the decades, Poitier received numerous nominations for multiple awards in the film industry. In 1992, he received the 20th AFI Life Achievement Award. However, his most noted award is his Oscar for Lilies Of The Field.